Alvexo Events
Join seminars, educational gatherings, conferences in different cities throughout the world every year
Meet Alvexo - who we are, what we can do for you!
The Alvexo team enthusiastically organise regular events to establish person to person relationships with our clients and guests while providing cutting edge insights from leading professionals in the fields of finance, all in a congenial and welcoming atmosphere
Dubai Financial Conference 2020
JW Marriott Hotel Dubai
---
February 13, 2020
Our clients, guest and new members enjoyed the lavish and convivial atmosphere at Alvexo's Dubai Financial Conference, with valuable insights provided by our key note speakers, Mazen Salhab and Nour Al-Din ,whose topics covered commodities such as gold and oil, forecasts on Aramco, markets trends to watch in 2020, money management, technical analysis and much more.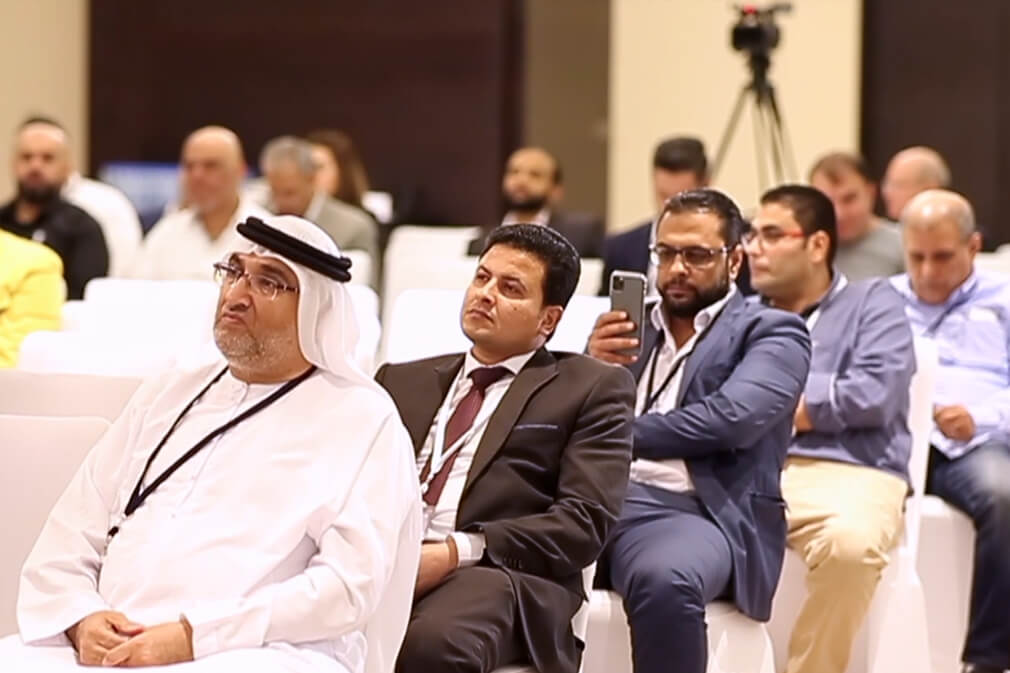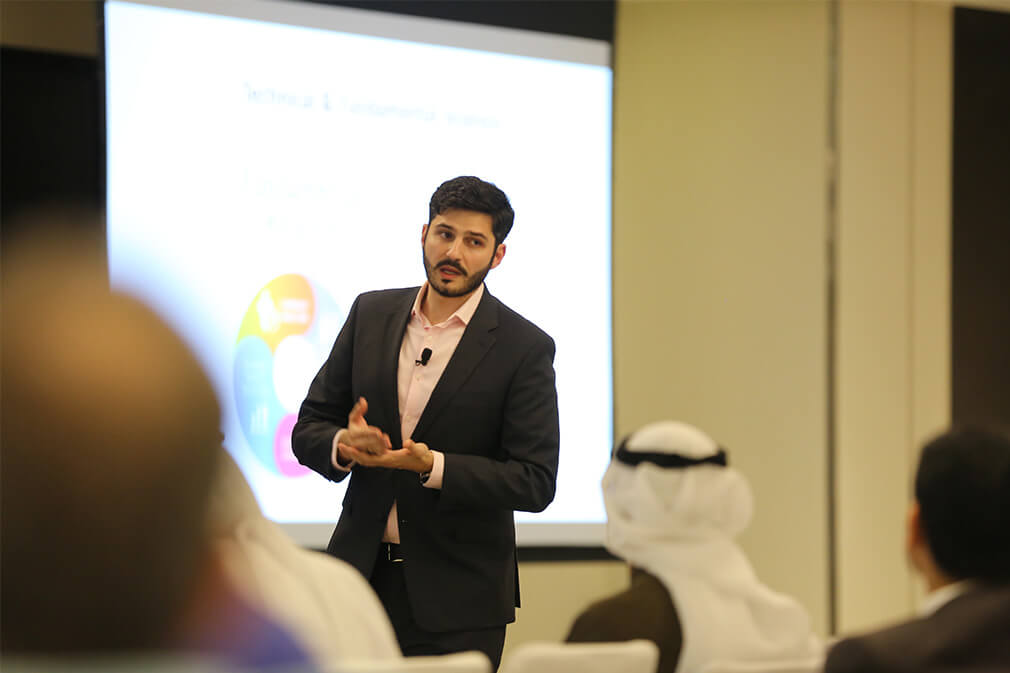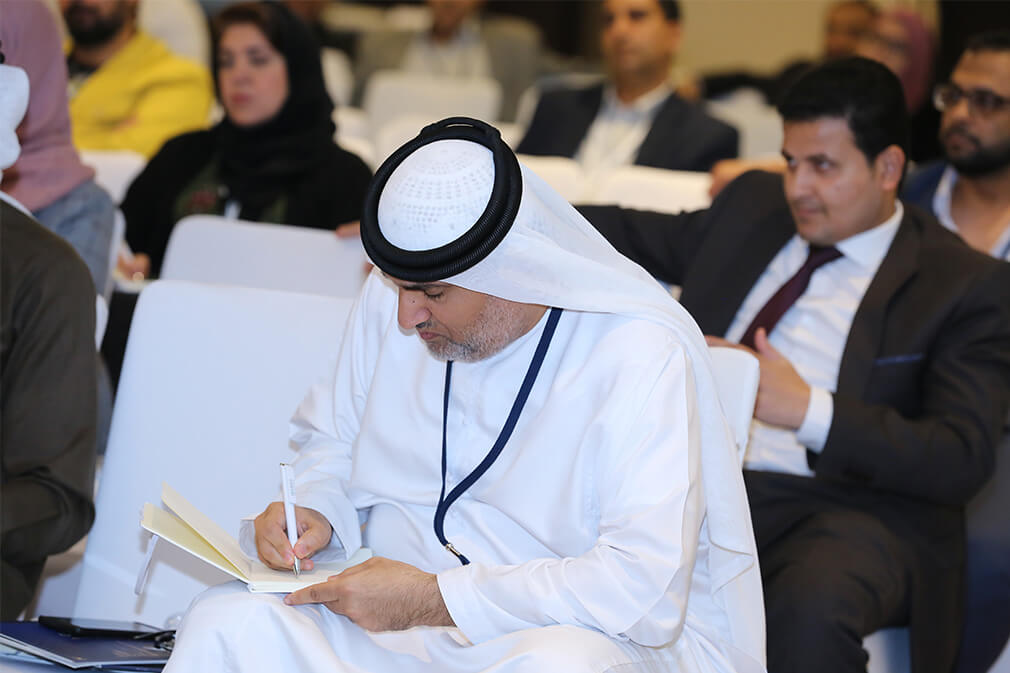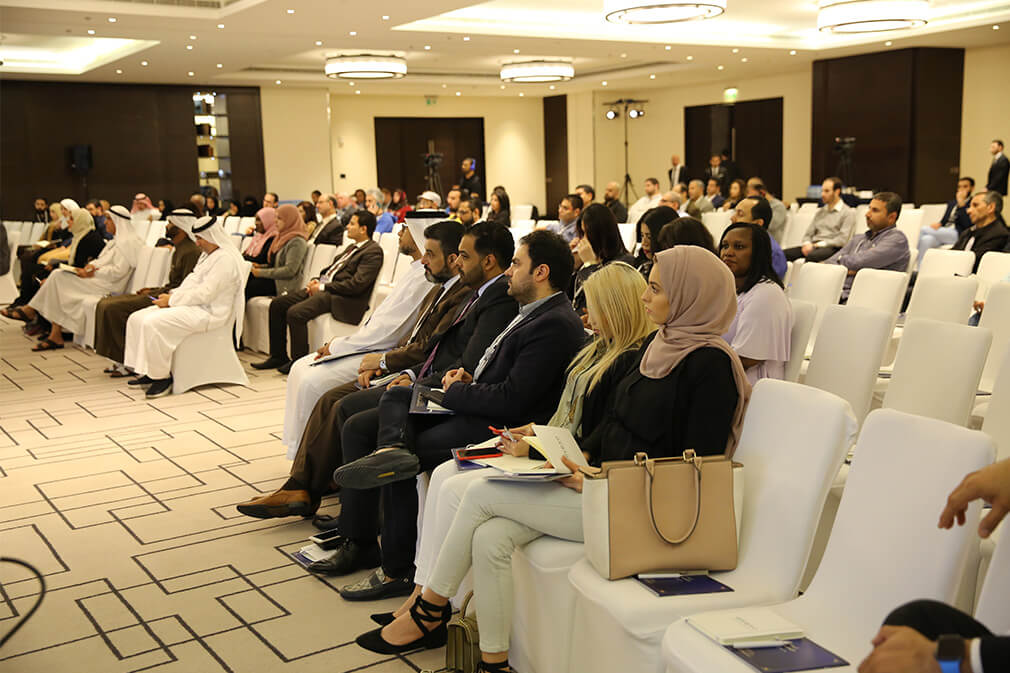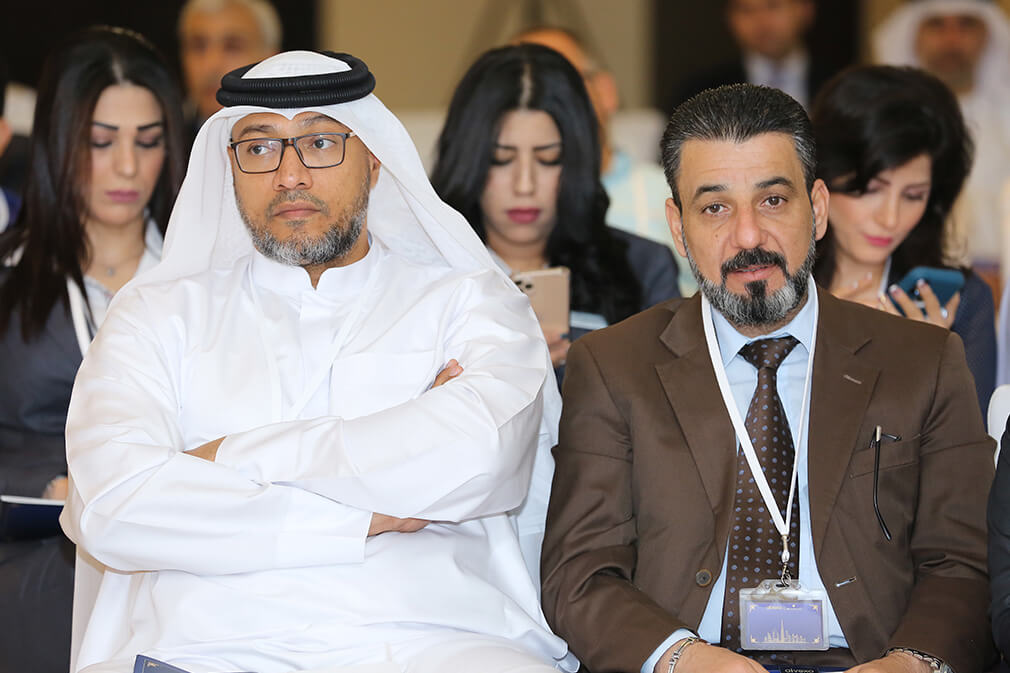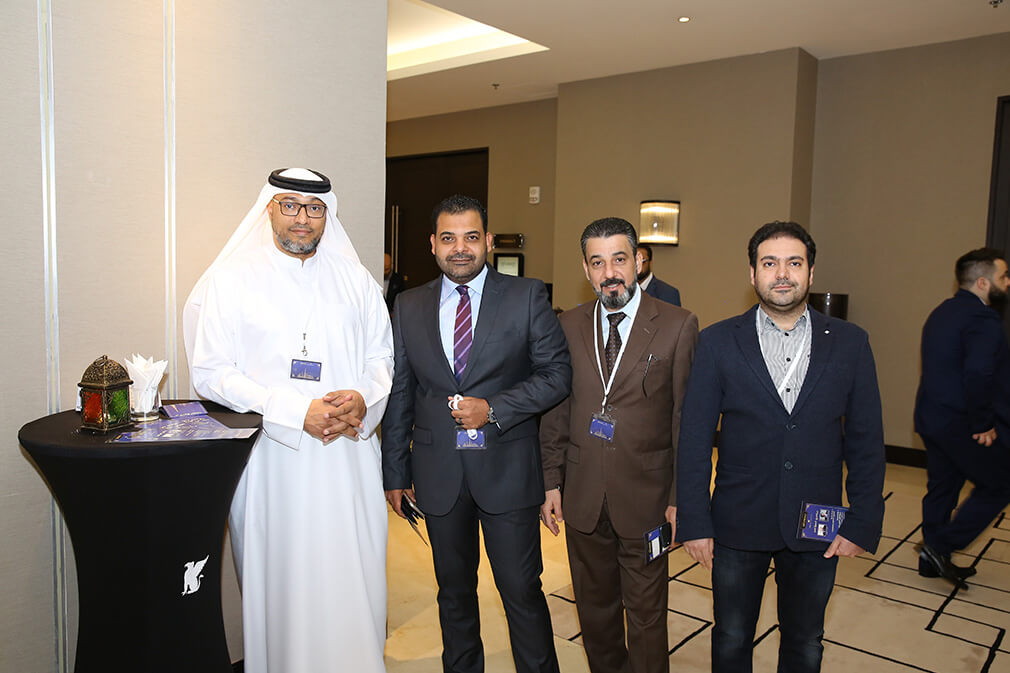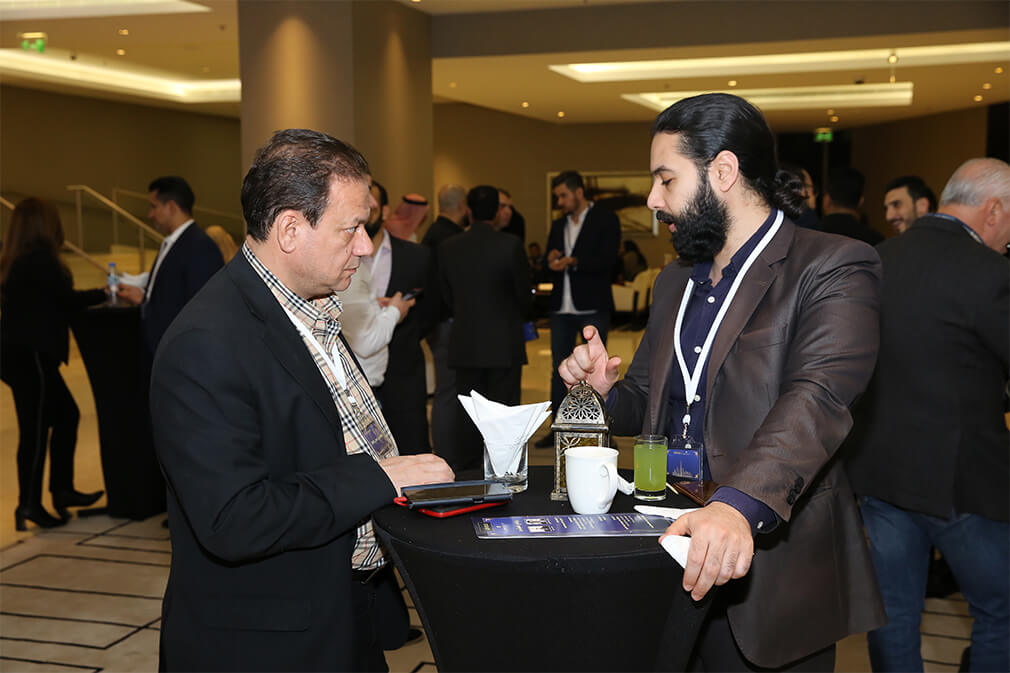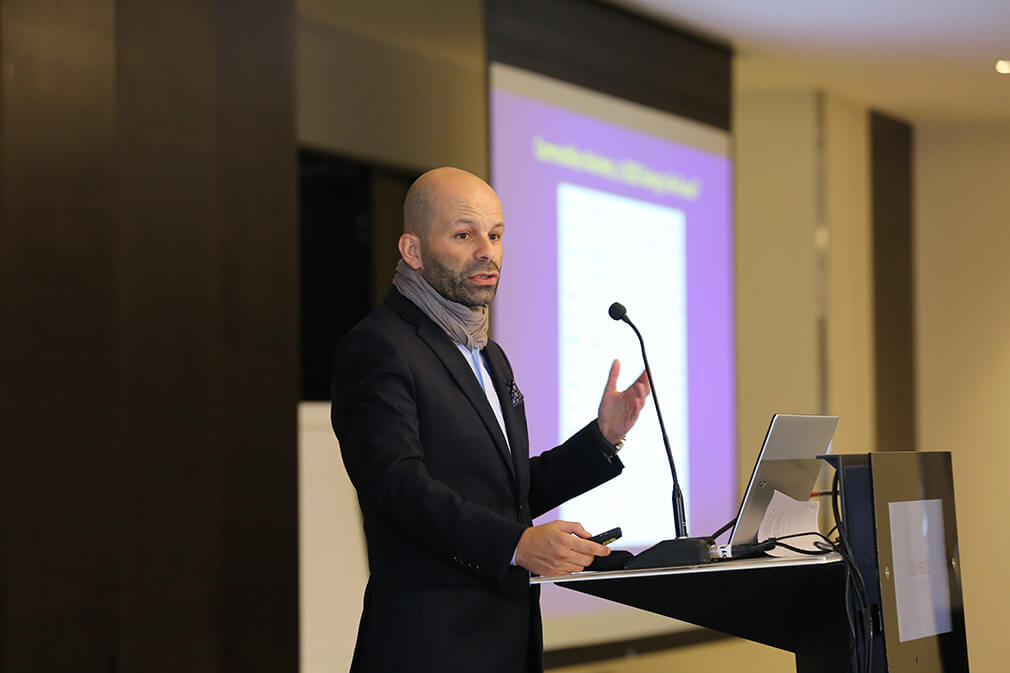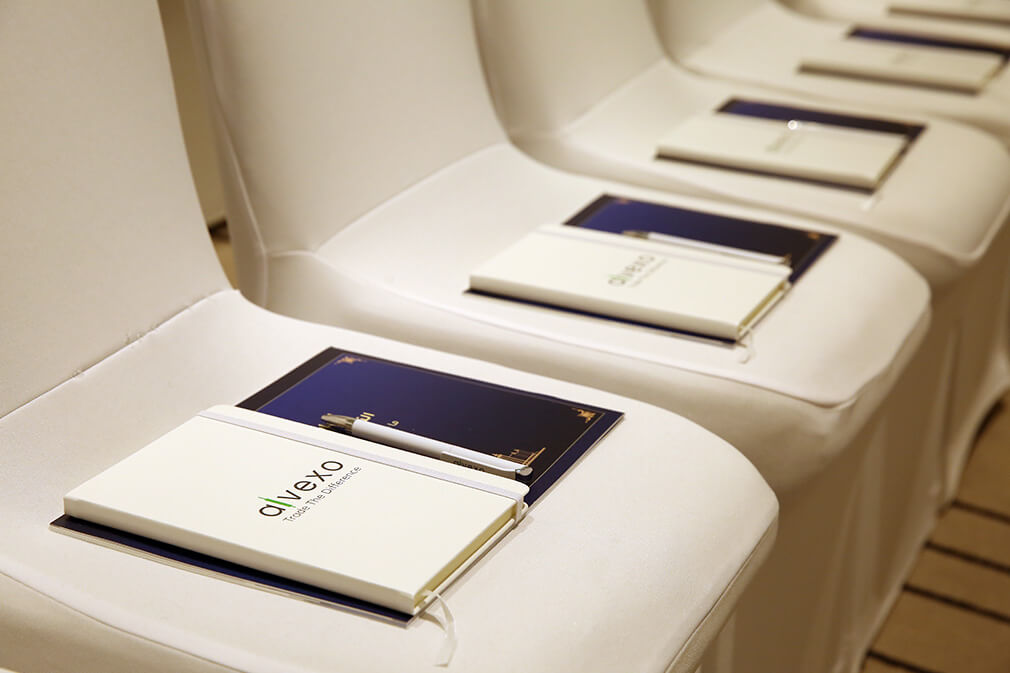 Soirée Trading Alvexo
2018 - Paris
Four Seasons Hotel, Paris
---
Wednesday, 28 November 2018
Alvexo enthusiastically received its guests to share the latest market trends, presented by experts who eloquently covered a variety of topics. Trading Night was a unique opportunity to meet the Alvexo team and discuss among other things investment opportunities and the many features and services offered on their platform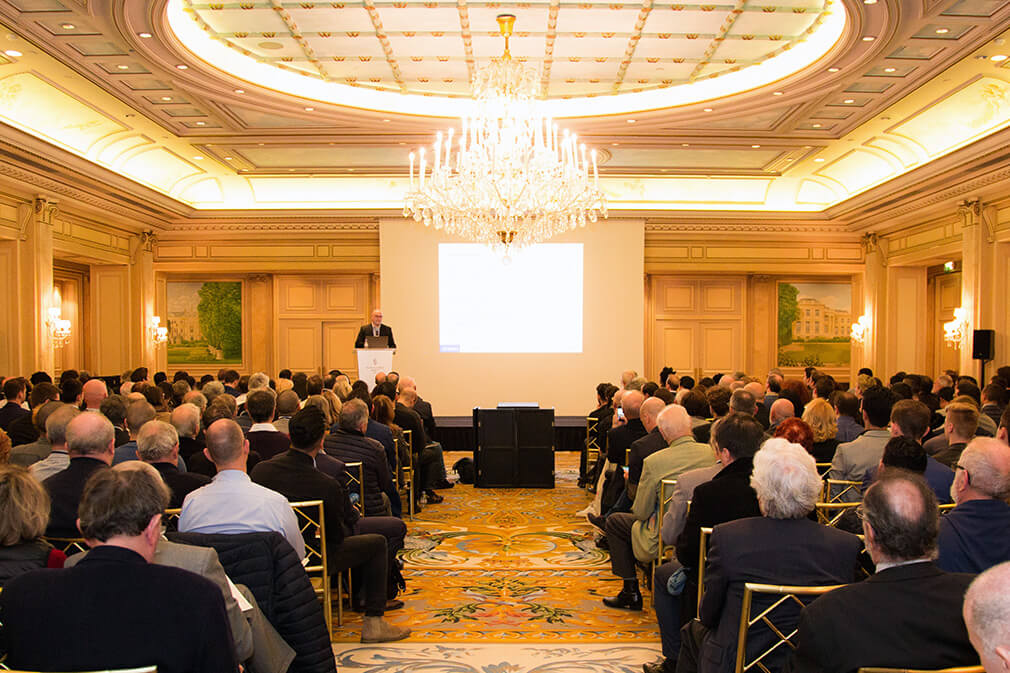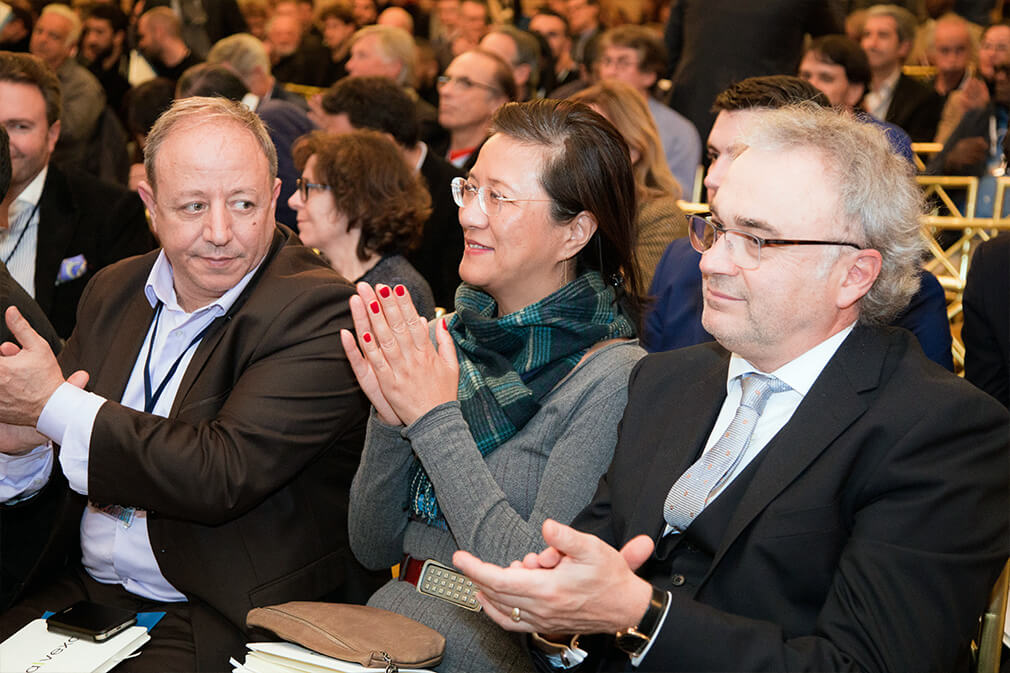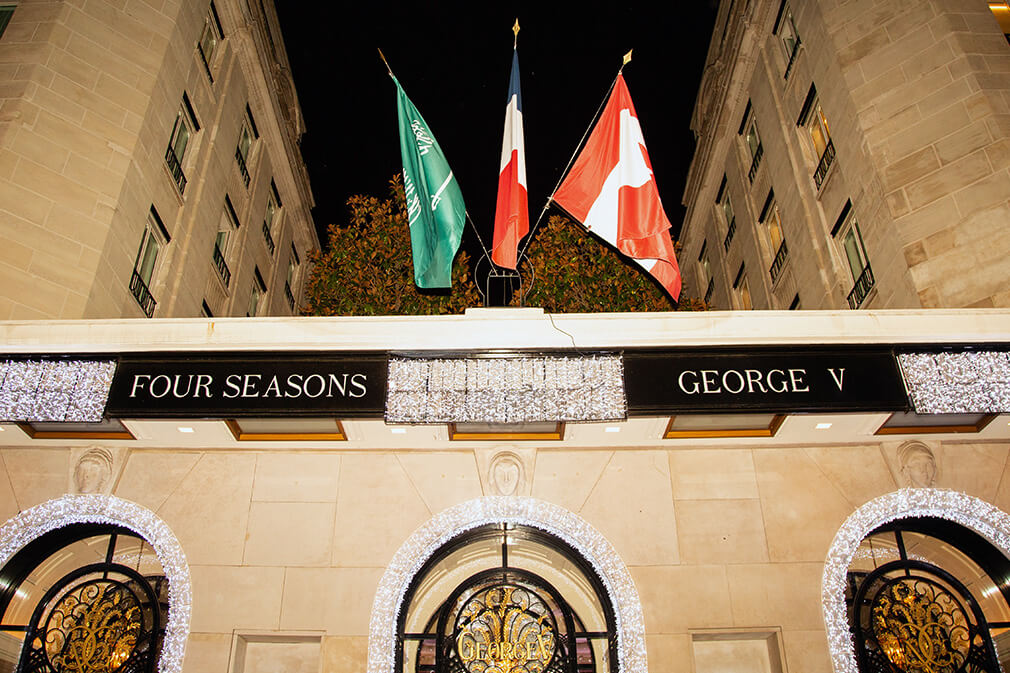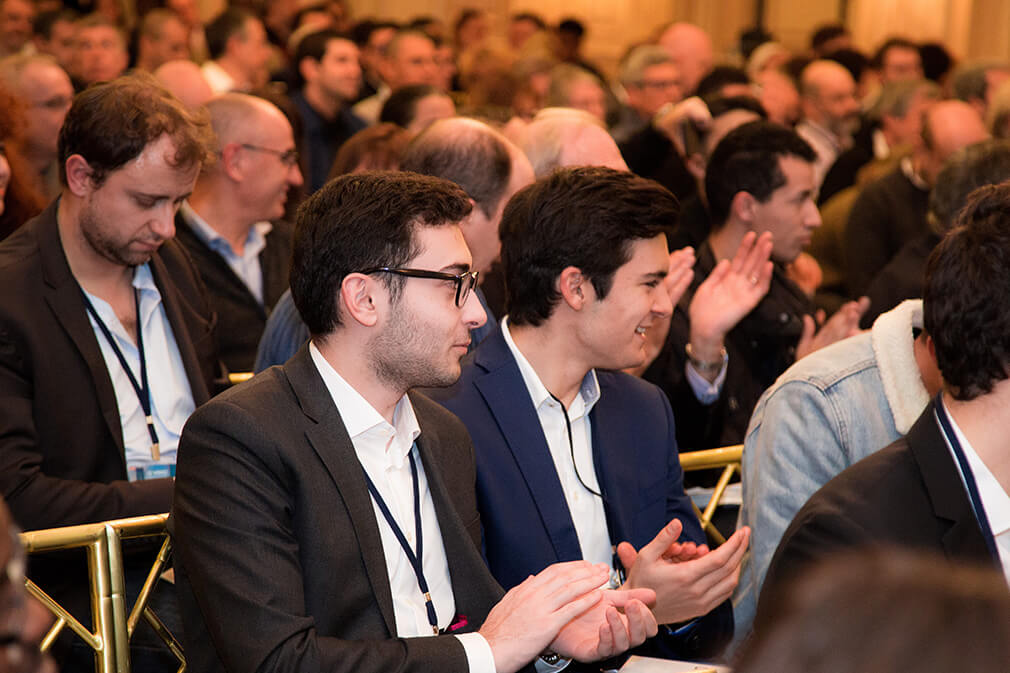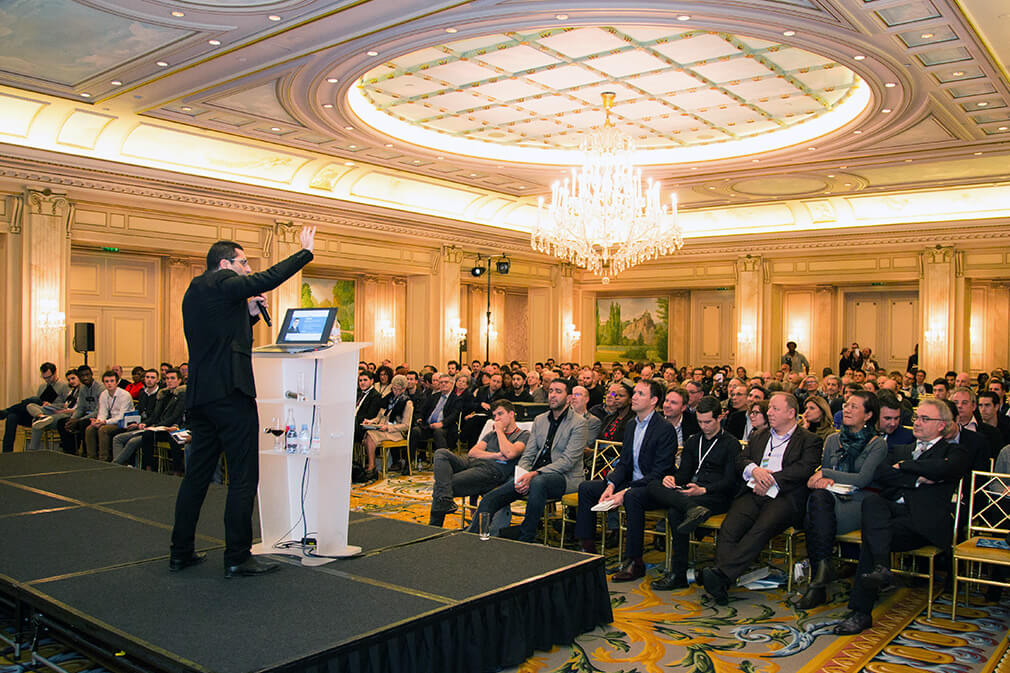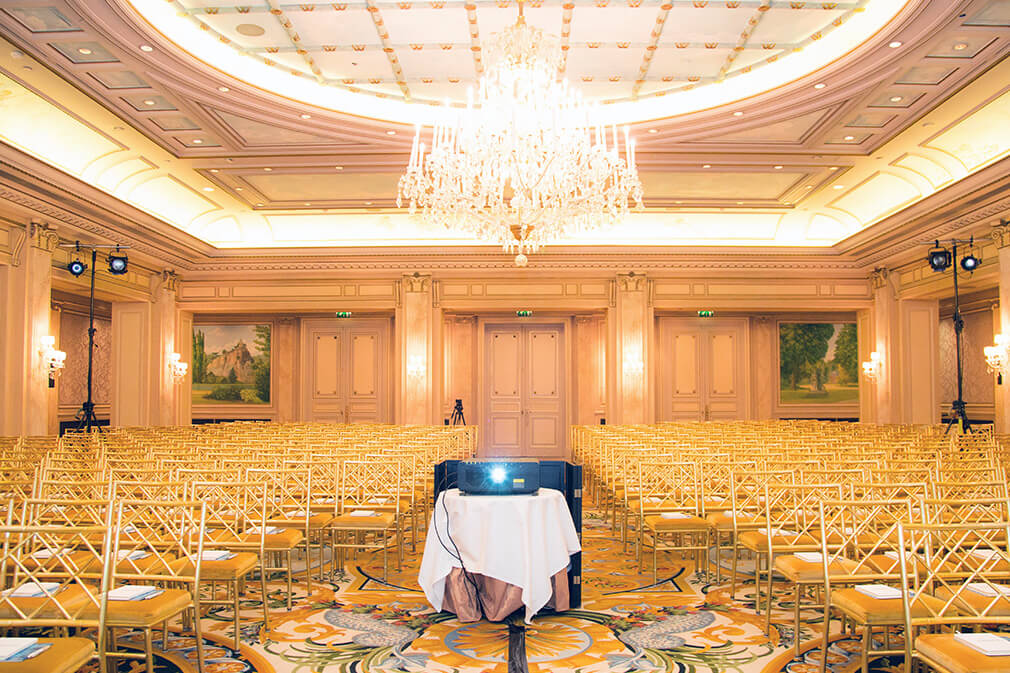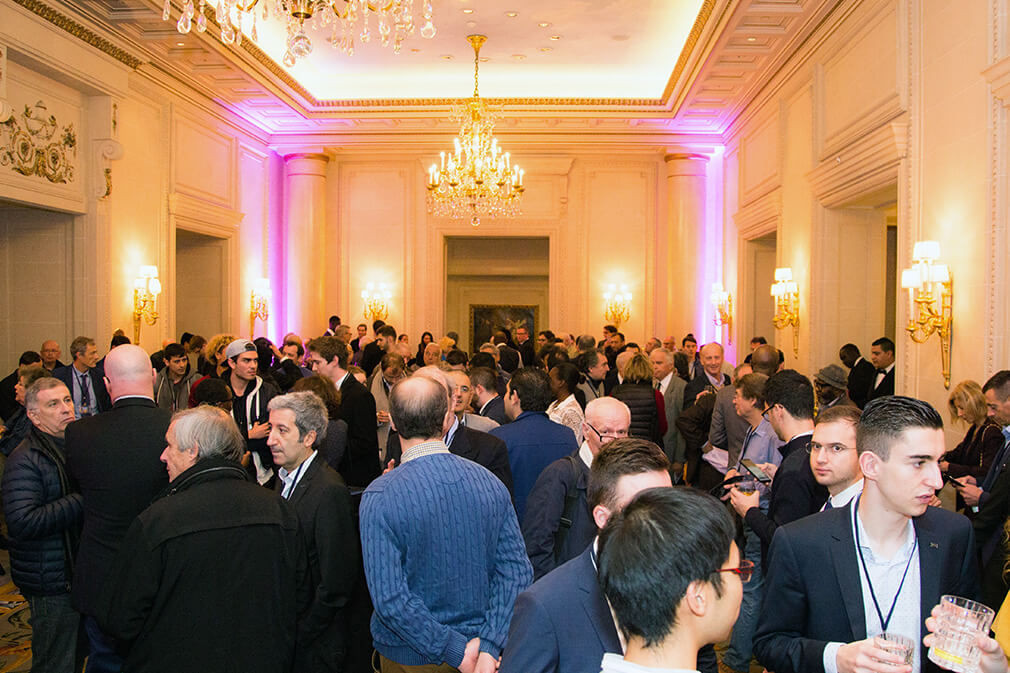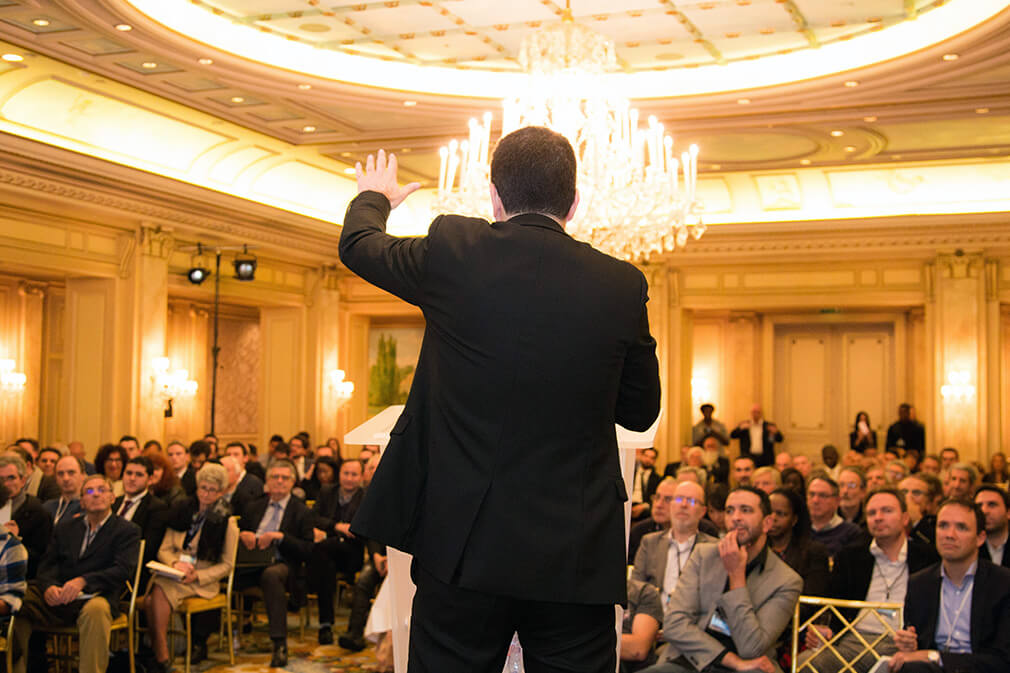 Why Clients Love
Alvexo Events
See what our participants said
about the events**
The best trading event I've attended in the last 5 years. Detailed, professional, engaging and relevant!
An all-round beautiful evening. A perfect balance between professionalism and friendliness
Succeeded in combining business with pleasure! Thank you for the personal welcome in my case
I'm glad to have participated in this event. The topics addressed are of great use to me
A perfect evening and excellent opportunity to gather among like minded traders to exchange idea and put faces to names
Trading CFDs involves a significant risk of loss that may not be suitable for all investors. Please ensure you fully understand the risks and take appropriate care to manage your exposure.
Trading involves risk of loss
X