Trading CFDs involves a significant risk of loss that may not be suitable for all investors. Please ensure you fully understand the risks and take appropriate care to manage your exposure.
Trading involves risk of loss
X
Regulation
Alvexo is supervised and regulated by the Financial Services Authority of Seychelles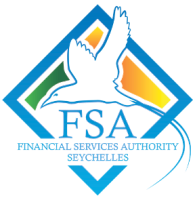 Alvexo - a brand name of HSN Capital Group Ltd is supervised and regulated as a Securities Dealer by the Financial Services Authority (FSA) of Seychelles. The FSA is established under the Financial Services Authority Act, 2013 and is responsible for the licensing, supervision and development of the non-bank financial services industry of the Seychelles.